Welcome to Pinecrest Golf course! Our staff of PGA Professionals is ready to assist you in your continued efforts to play better golf and shoot lower scores. Golf – A game (PLAY) where an individual (HUMAN) is tasked with swinging a club at a high rate of speed (MOVEMENT), striking the golf ball (COORDINATION) at ballistic speeds, and sending it through the air to a preferred or desired location (MEANING).
Defining the game of Golf in this way, allows our students to understand the various aspects that create a better golf game. As a coaching staff, it is our job to identify & understand those goals. Once we understand the goals, (The ones that truly resonate with an individual) then, we can facilitate a successful learning environment and lesson program. There are numerous options for you to consider in your efforts to reach your golf goals. Our Director of Player Development is here to serve you and your needs for 2022 and beyond. Our practice facility is open to the public and features a large driving range, practice green, and short game scoring area. We offer Private lessons, fitting days, wedge clinics, and game improvement programs throughout the year.
TaylorMade Fitting Days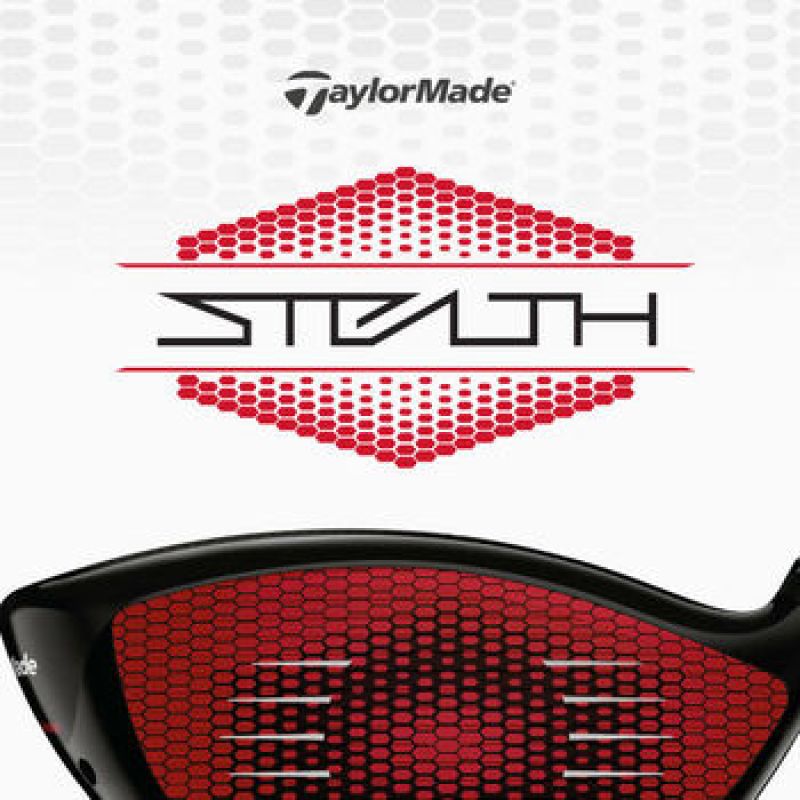 TaylorMade fitting days will be held at Pinecrest Golf Course on Saturday March 26th and Saturday May 14th from 10-2 PM.
2022 Registration Closed
Tour Edge Fitting Days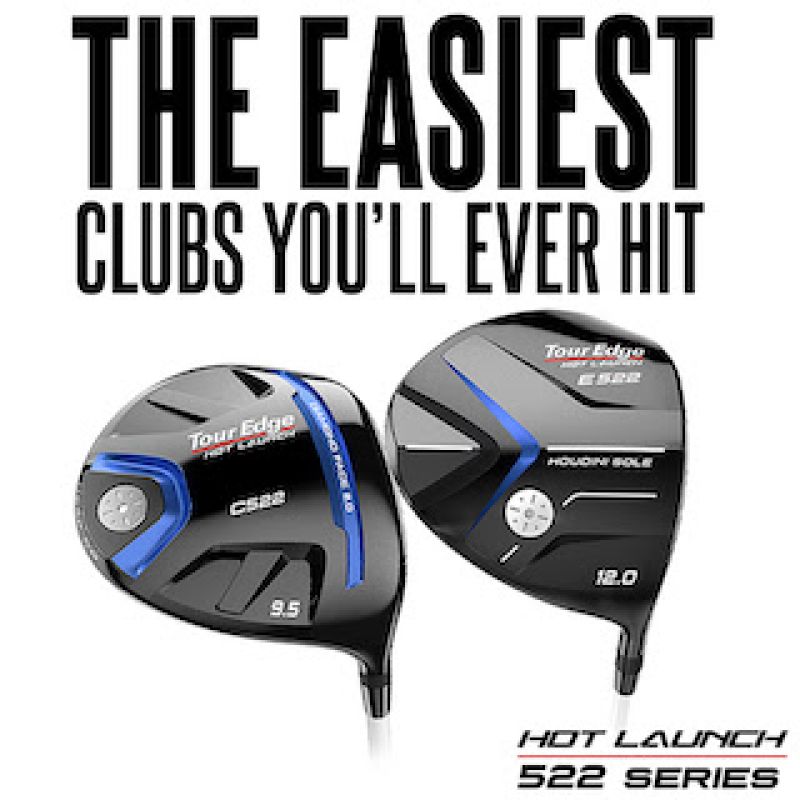 Tour Edge fitting days will be held at Pinecrest Golf Club on Saturday May 19th from 10-2 PM. Please register by calling the golf shop at (847) 669-3111.
2022 Registration Closed
Callaway Fitting Days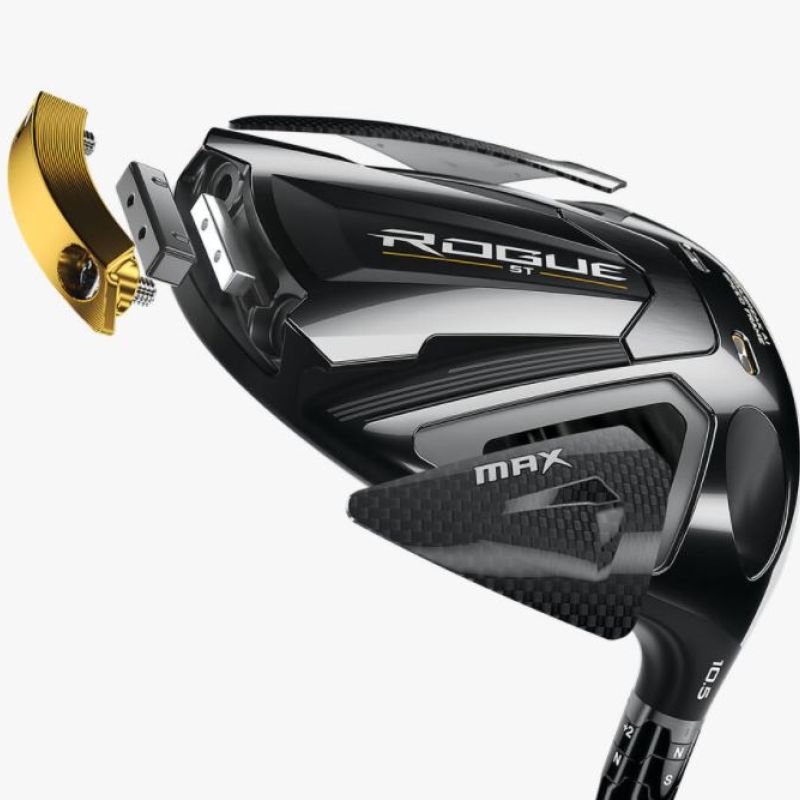 Callaway Fitting day will be held on Saturday April 29th from 12 – 4 PM.
2022 Registration Closed
---
PGA Director of Instruction – Craig Franke
Individual Lessons are available at Pinecrest: We are temporarily not able to take any new students. Please check back.
$80 per hour session
$50 per half-hour session
Please call the golf shop at 847-669-3111 for availability.